Learn more about transcription technology and our solutions through these informative eGuide resources.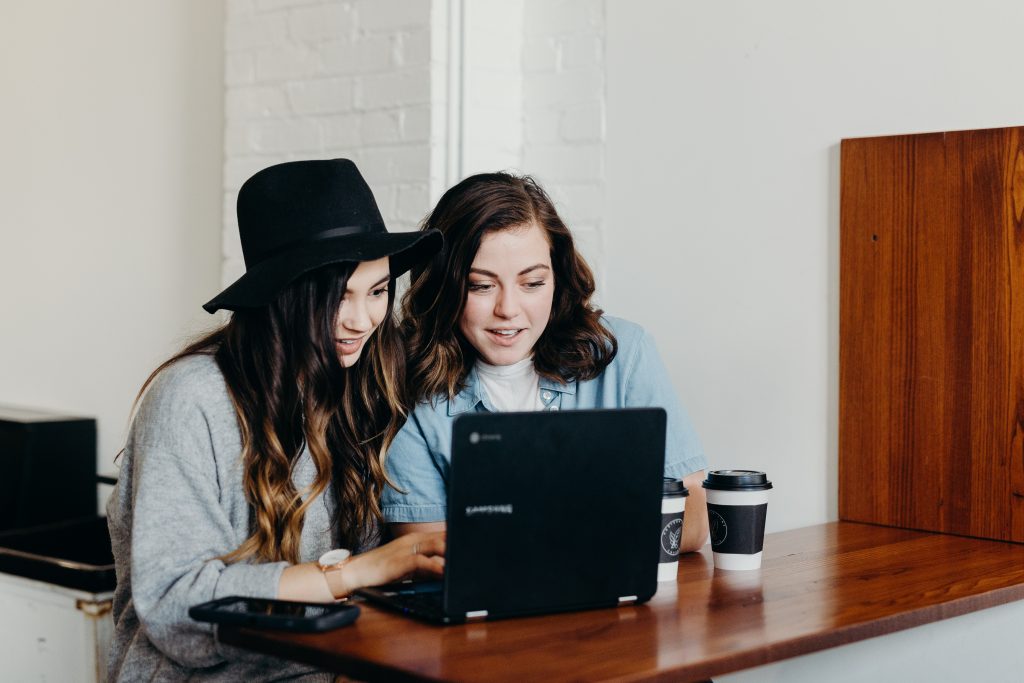 Learn the different ways we can utilize automated transcriptions in various industries to determine if free transcription services are worth it.
Read more about it
here
.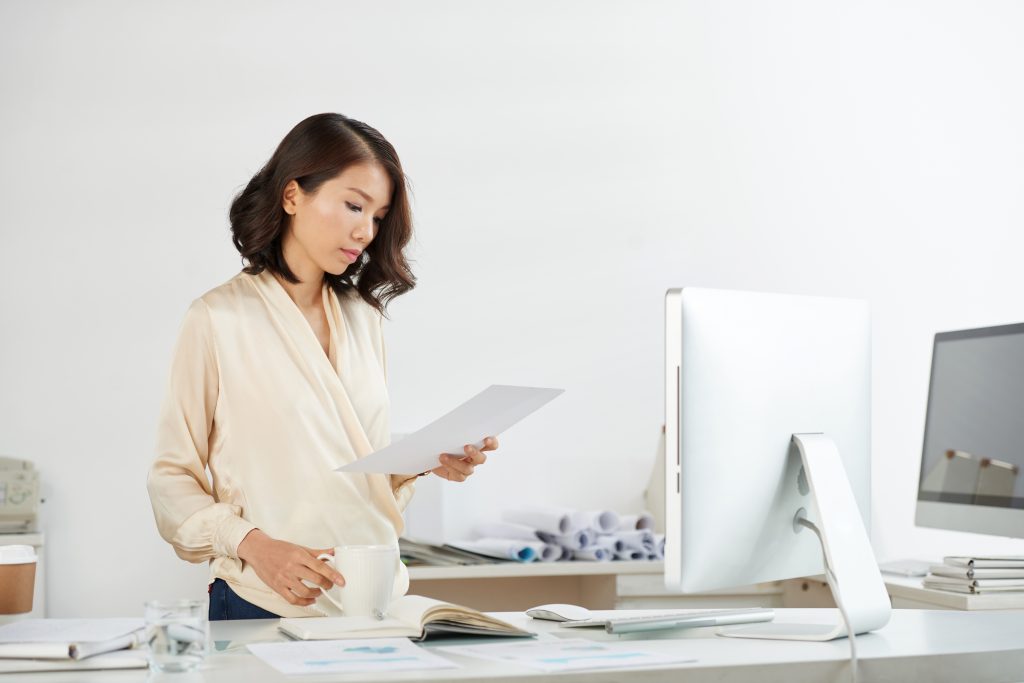 What if we tell you that 35% of patients could be diagnosed with something inaccurate just because of transcription errors? Read on to find out how vital editing & proofreading transcriptions are to individuals and businesses here.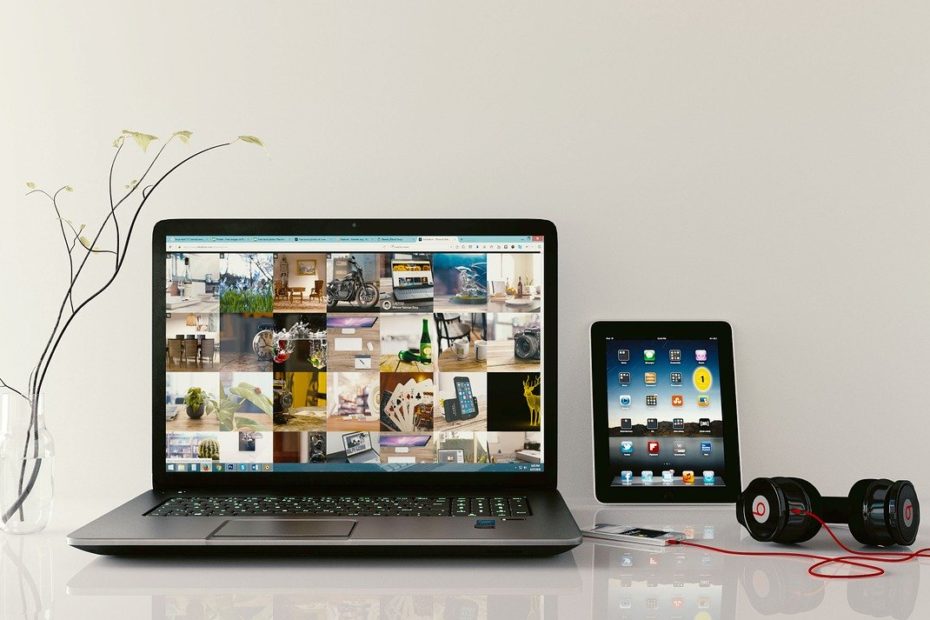 Creating content as a business owner or an influencer is not a walk in the park. Read this guide now to get started on your content creation process for blogs, videos, podcasts, and more!