Vimeo is one of the most well-known video hosting platforms today. Launched in 2004, it now has 240 million active members scattered in more than 150 countries. Vimeo is also the biggest ad-free open video platform in the world to sell and share high-quality videos.
Since Vimeo is considered a more professional platform for artists, the community provides better discussions. If you belong to this group of creators, then you must learn how to add captions on Vimeo.
Why Should You Add Captions?
Including captions on your Vimeo videos offer many advantages such as:
Keeping the audience's attention- Captions are used to make sure that viewers stay engrossed with your video.  Since they have a better understanding of the messages you're telling, you're likely to persuade audiences to turn on the volume, click on a video and finish the whole piece.
 Offering more accessibility- Captions give way for an equal viewing experience for deaf people or individuals with hearing problems. The World Health Organization (WHO) said that 430 million people worldwide need rehabilitation to solve their 'disabling' hearing loss. Without captions, this group of the population will not be able to grasp your content. Furthermore, if your video is in English alone, you're excluding a whole audience of non-English speakers. Putting captions in your target audience's language assists in making your video accessible to people of different nationalities.
Following the law- Some laws mandate the inclusion of captions on videos for them to be accessible to the people in all walks of life. You must consistently provide captions on your videos to avoid legal repercussions while providing accessibility for all kinds of audiences.
How to Put Captions on Vimeo
Now that you know the importance of adding captions, let's discuss the steps in adding them to your videos on Vimeo:
1.Use free transcription services to get fast and accurate transcripts. Take note that the compatible format for Vimeo is .vvt/WebVVT but other formats are accepted.
2. Log in to your account and upload your video.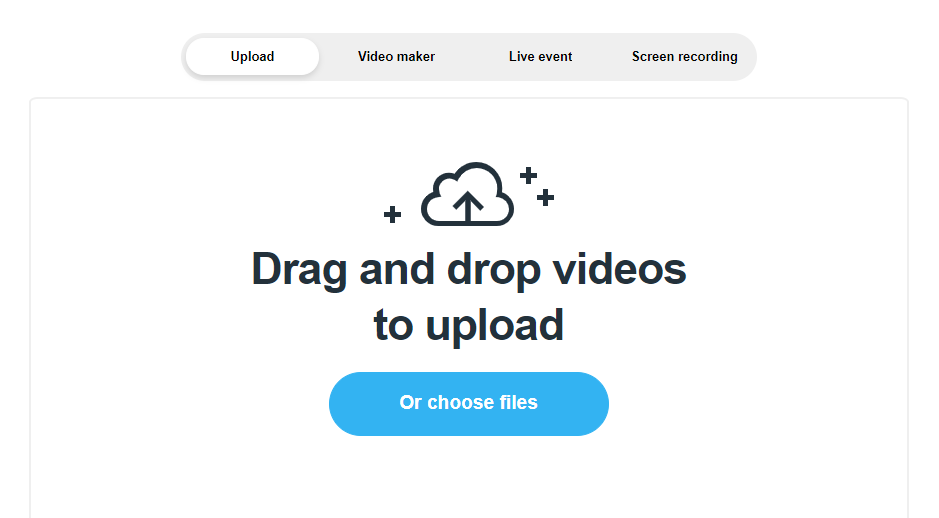 3. Add title, descriptions and other details. Click 'Advanced'.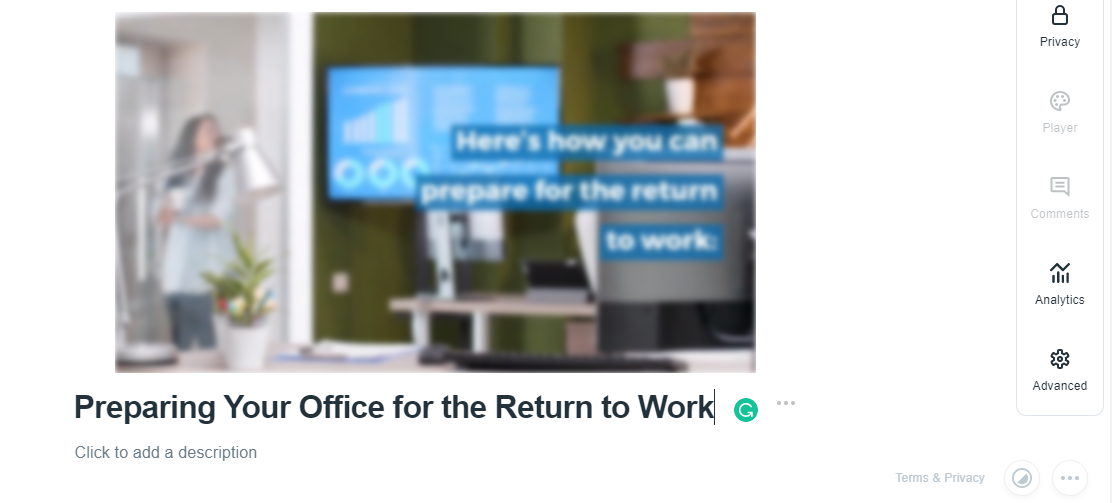 4. Click 'Distribution' and choose 'Subtitles'. You can upload the subtitle file here.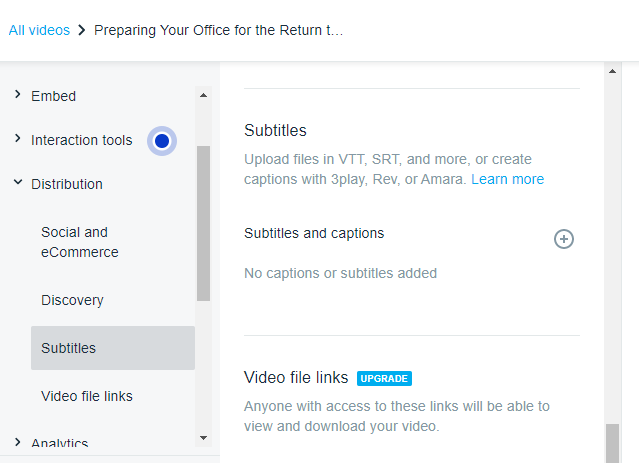 5. Pick your caption file and choose the language and type.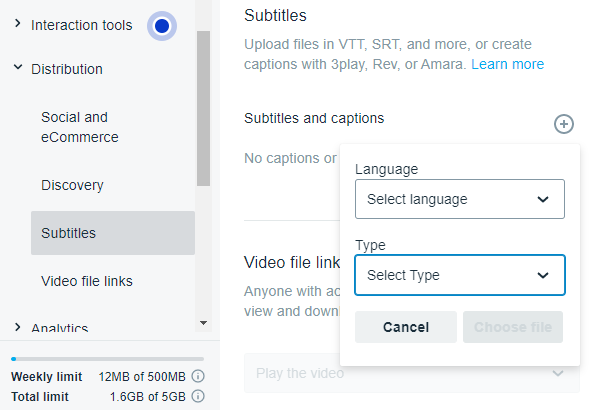 Adding captions to your Vimeo videos is very easy and it can bring a positive impact to your reach and reputation. Make sure to start captioning them now!