A video conferencing or video calling tool like Skype is useful for keeping in touch with everyone. Although video calls offer many benefits, there are still accessibility issues particularly for deaf individuals or those who have difficulty in hearing when using these tools. Closed captioning can solve this problem since it makes content more accessible to a broader audience.
Captions can make all the difference if you have to replay a meeting in a noisy location where headphones aren't accessible. Captions may also help you if your native tongue is not the same language used in a meeting because you can pause and review it. This allows you to better absorb the content through reading and hearing.
How to Enable Closed Captioning on Skype
You can activate Skype's closed captioning for your video call with these simple steps:
1. Click the three-dot icon in the top left side of the Skype window, then choose "Settings" in the dropdown menu.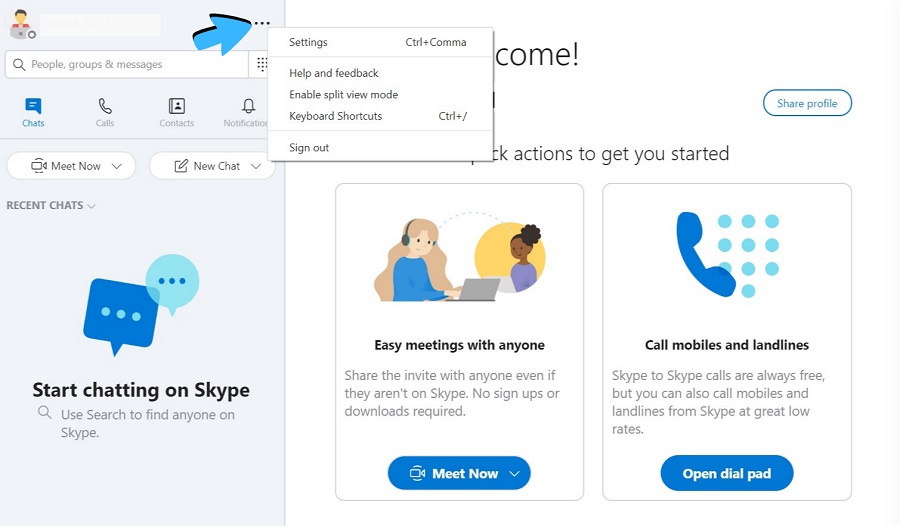 2. Select "Calling" then pick "Call subtitles."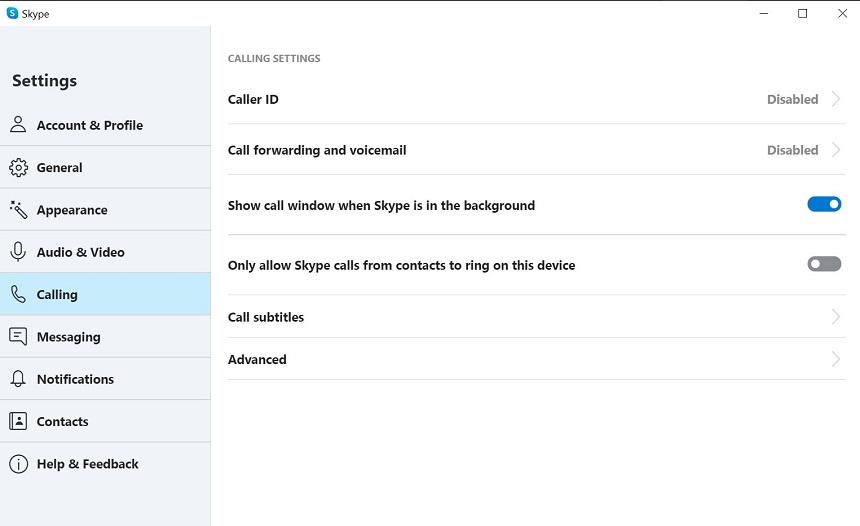 3. Click "Spoken language" to choose your preferred language. There are 11 languages to choose from.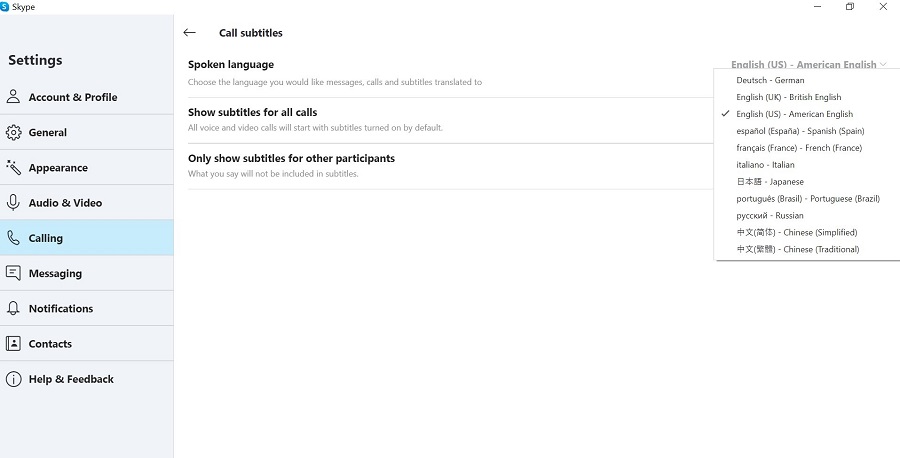 4. Turn on "Show subtitles for all calls." You can also choose "Only show subtitles for other participants" to deactivate captioning for your own speech.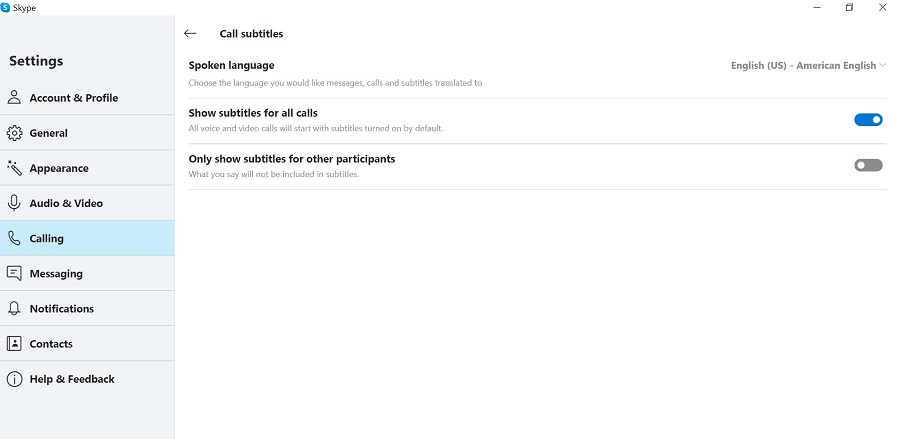 Since videos require to be transcribed to make closed captions, you can also record your Skype meeting then save a copy on your device. FreeTranscriptions provide free automated transcripts for any audio recording. You can then share the transcriptions with your audience to give them better accessibility.
If you follow these steps, you can now have closed captioning in every call you make on Skype!